OUR CUSTOMERS ARE GREETINGS CARD PUBLISHERS AND GIFTWARE PRODUCERS
OUR CUSTOMERS SPEND MORE OF THEIR TIME DESIGNING, MARKETING AND SELLING THEIR FABULOUS PRODUCTS
OUR CUSTOMERS KNOW THAT FAST ORDER PROCESSING MEANS HAPPIER RETAILERS
OUR CUSTOMERS KNOW WE HAVE THE KNOWLEDGE AND EXPERTISE TO SUPPLY ANY TYPE OF OUTLET
OUR CUSTOMERS KNOW WE CARE ABOUT THEIR STOCK
OUR CUSTOMERS KNOW WE CARE ABOUT THEIR ORDERS
OUR CUSTOMERS KNOW WE LIKE TO SOLVE THEIR PROBLEMS
about us
We started doing this in 1994, and it's still all we do.
We spend all day, every day organising stock and picking orders for you
We don't have any distractions
That's one of the reasons we have become so good at it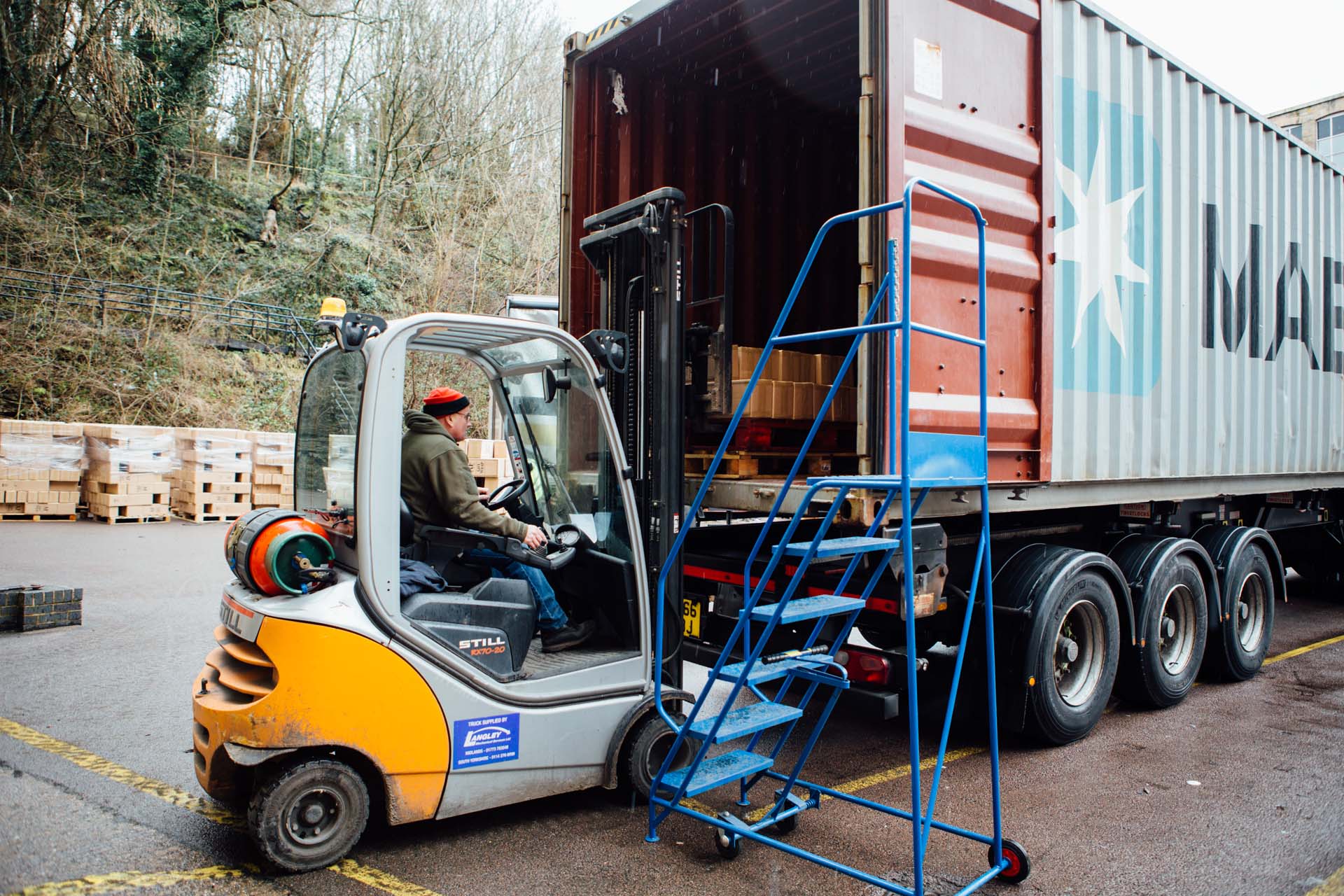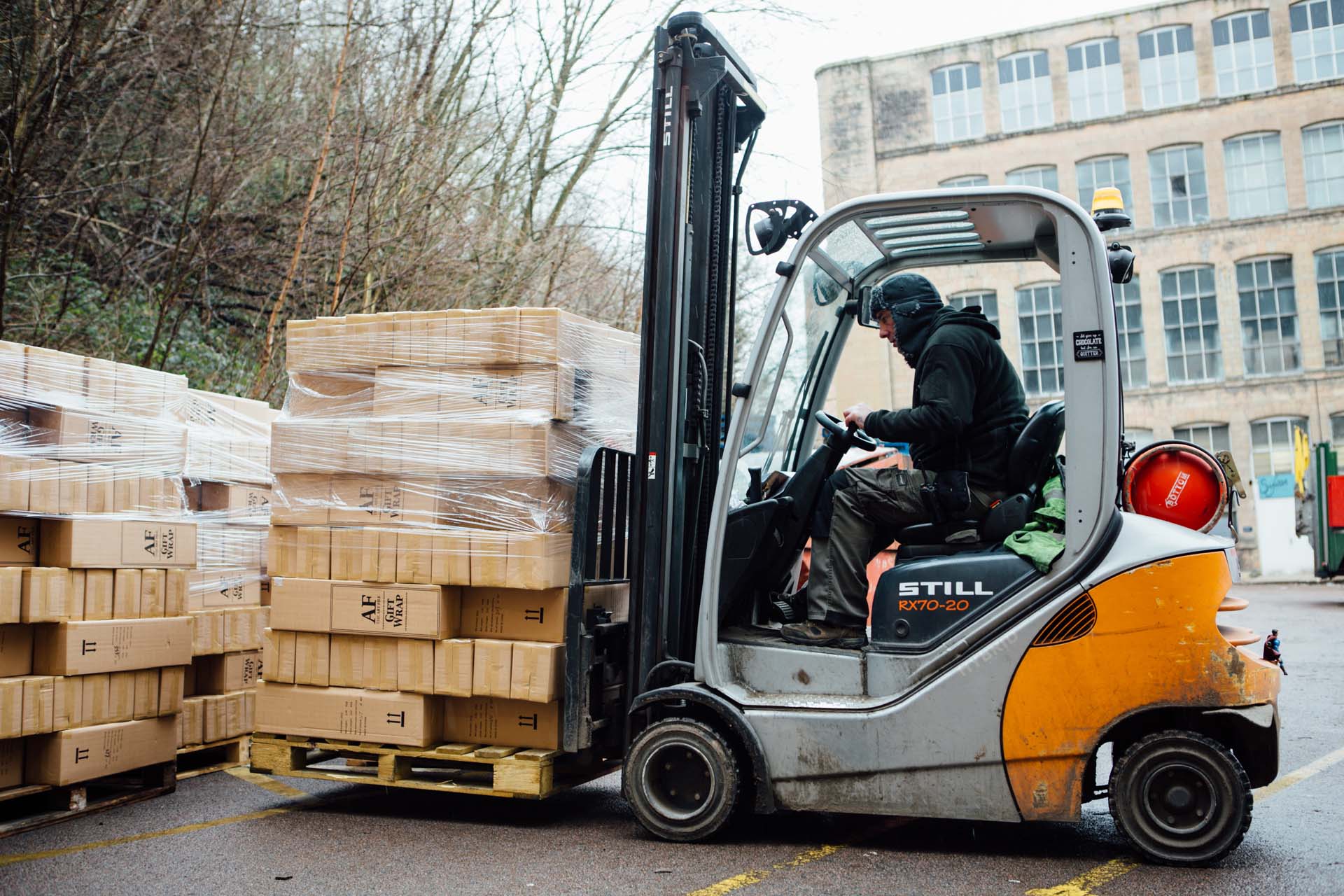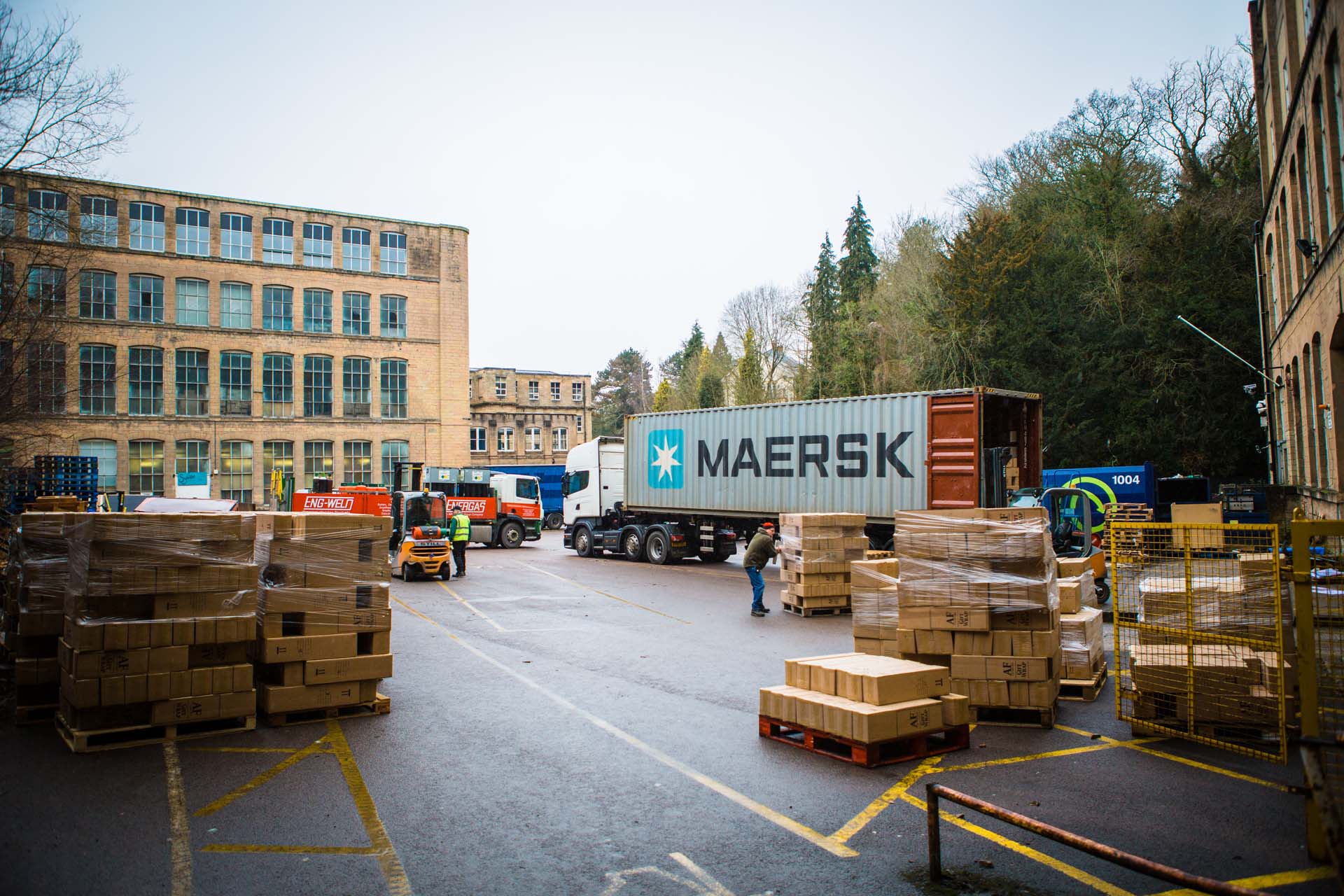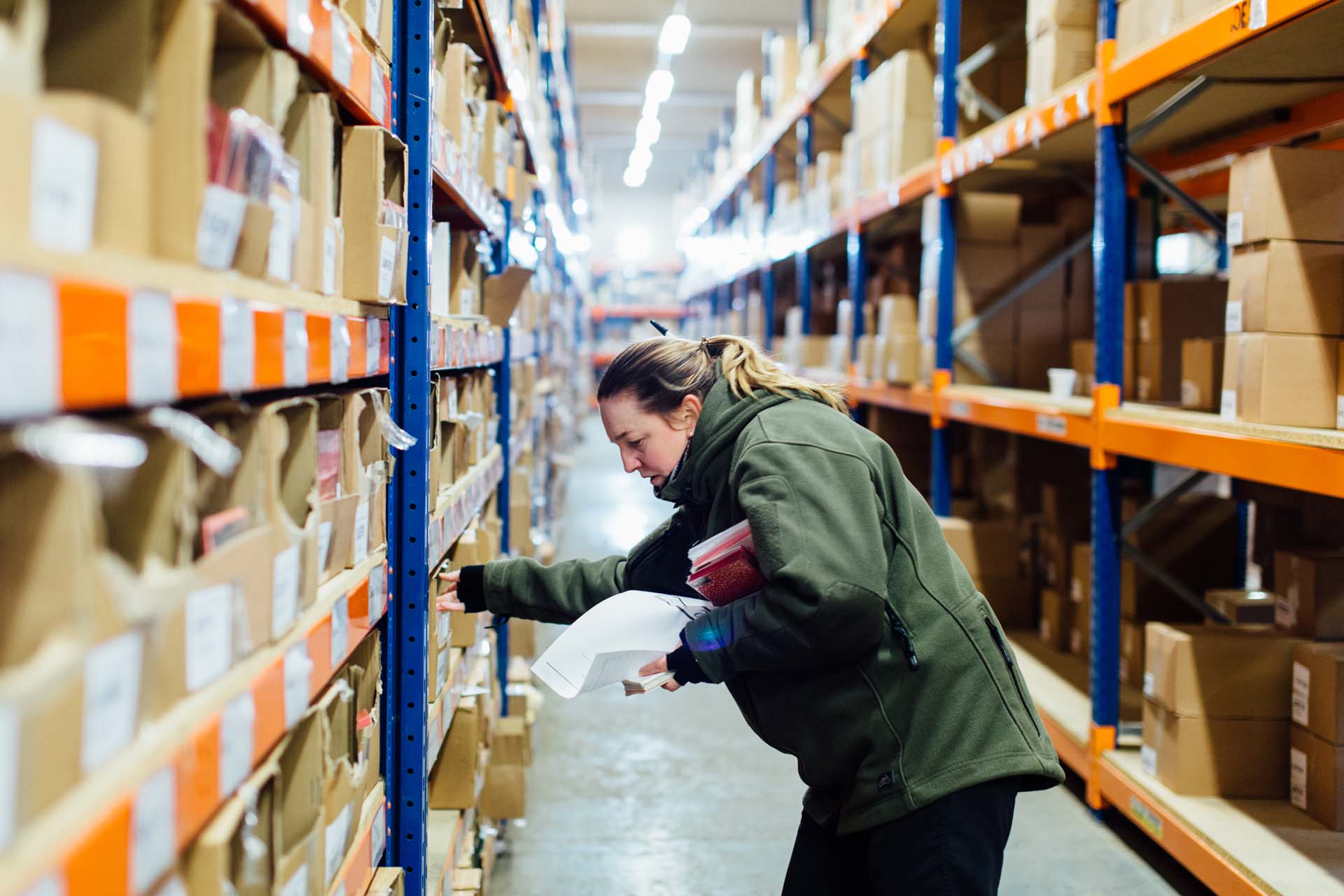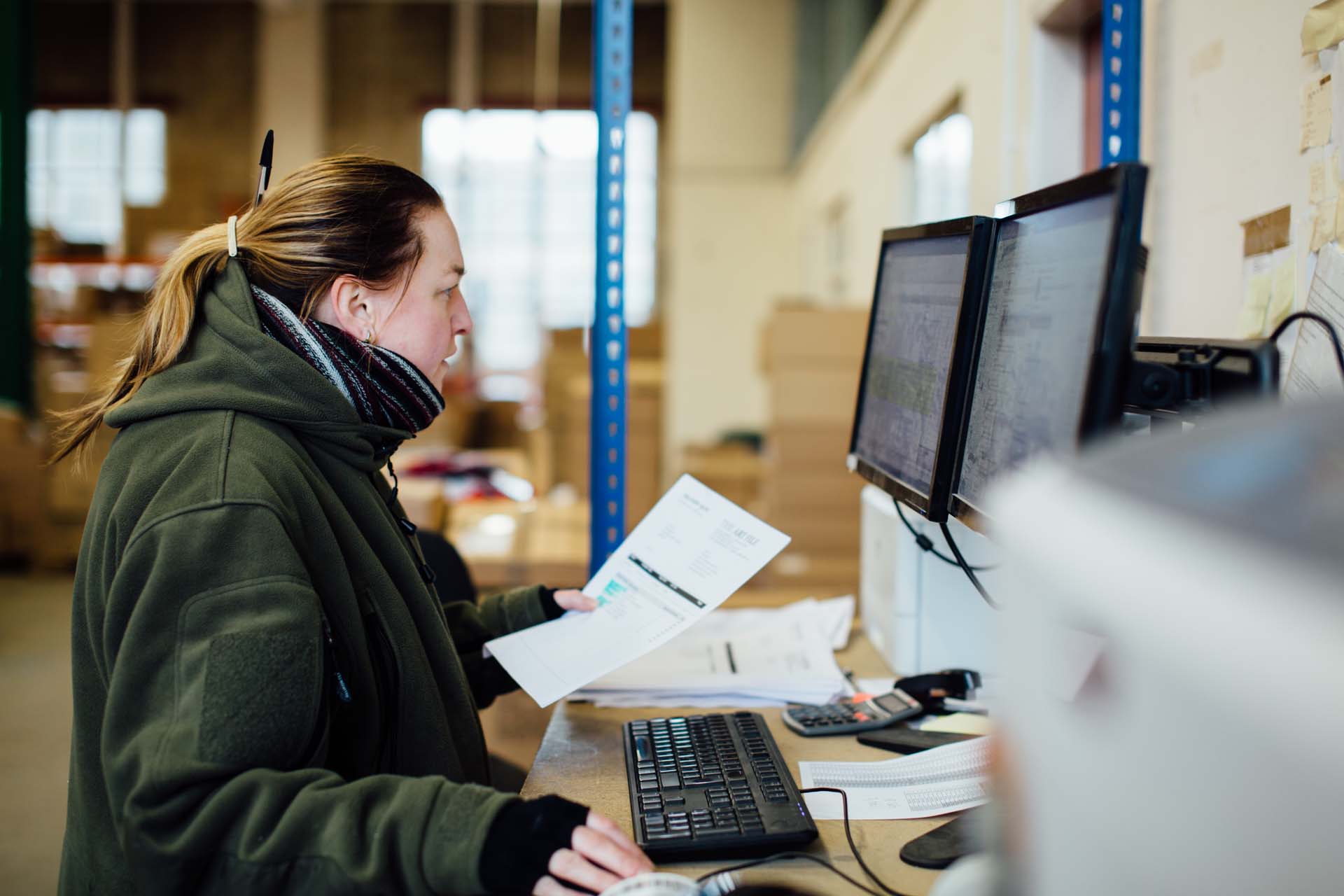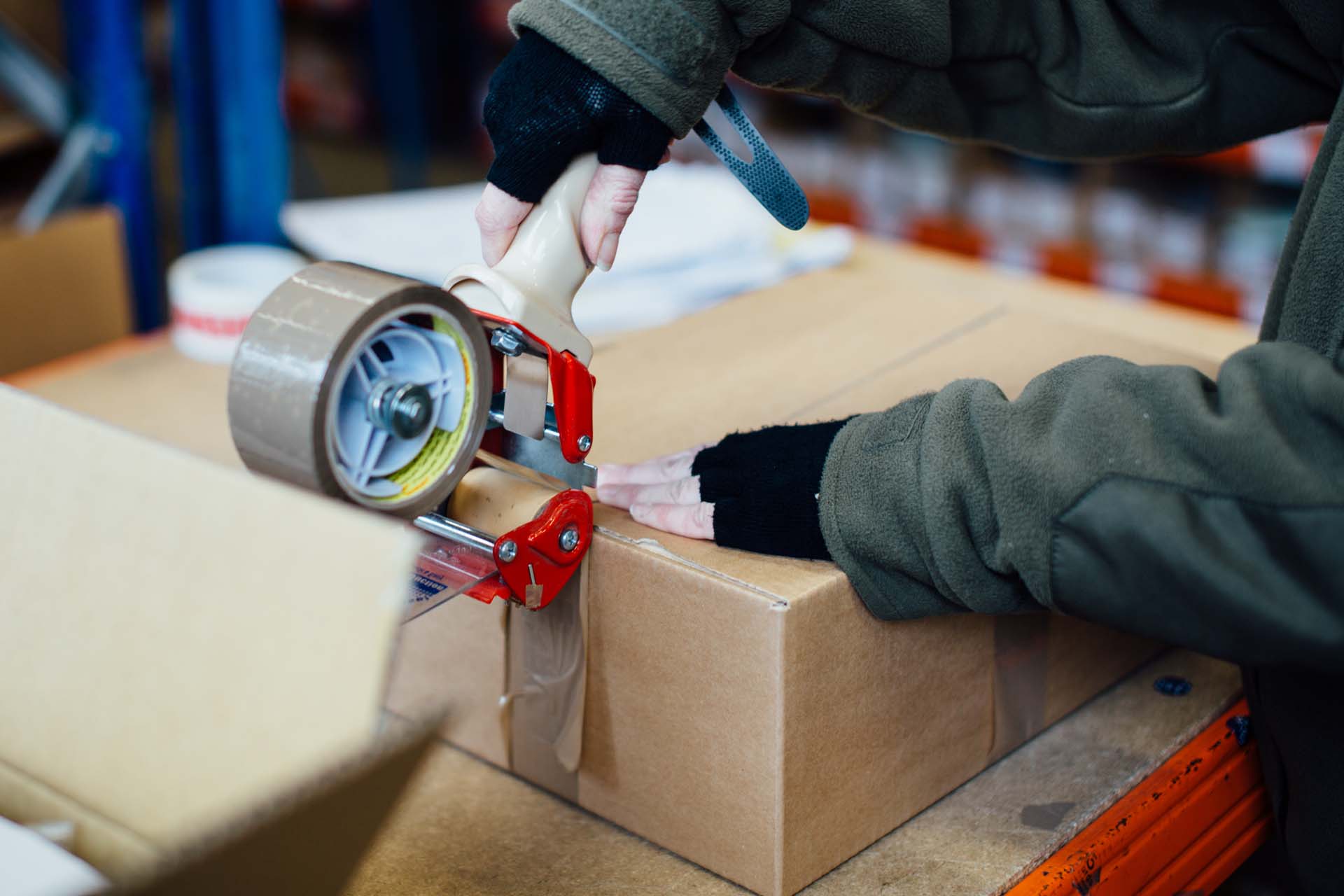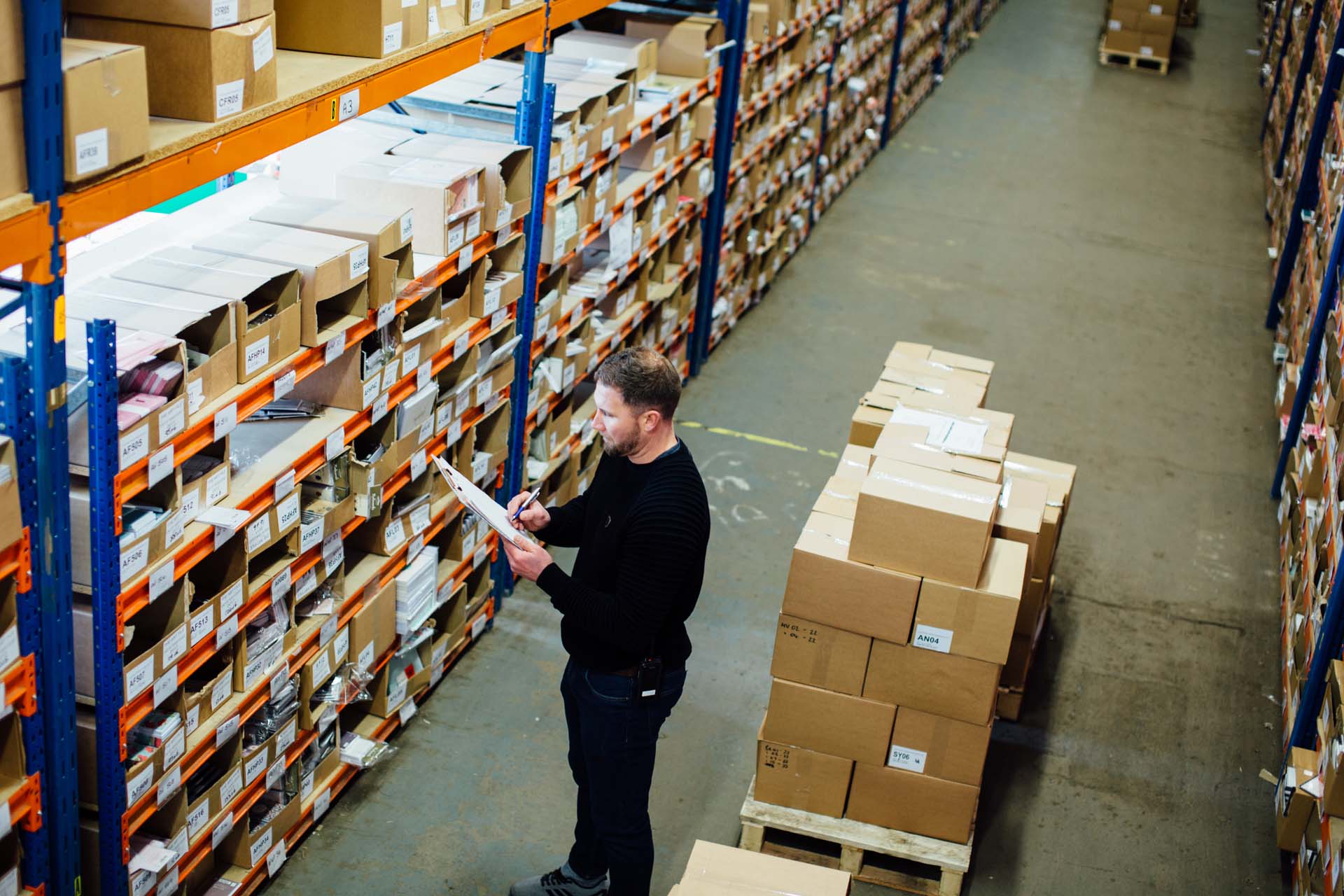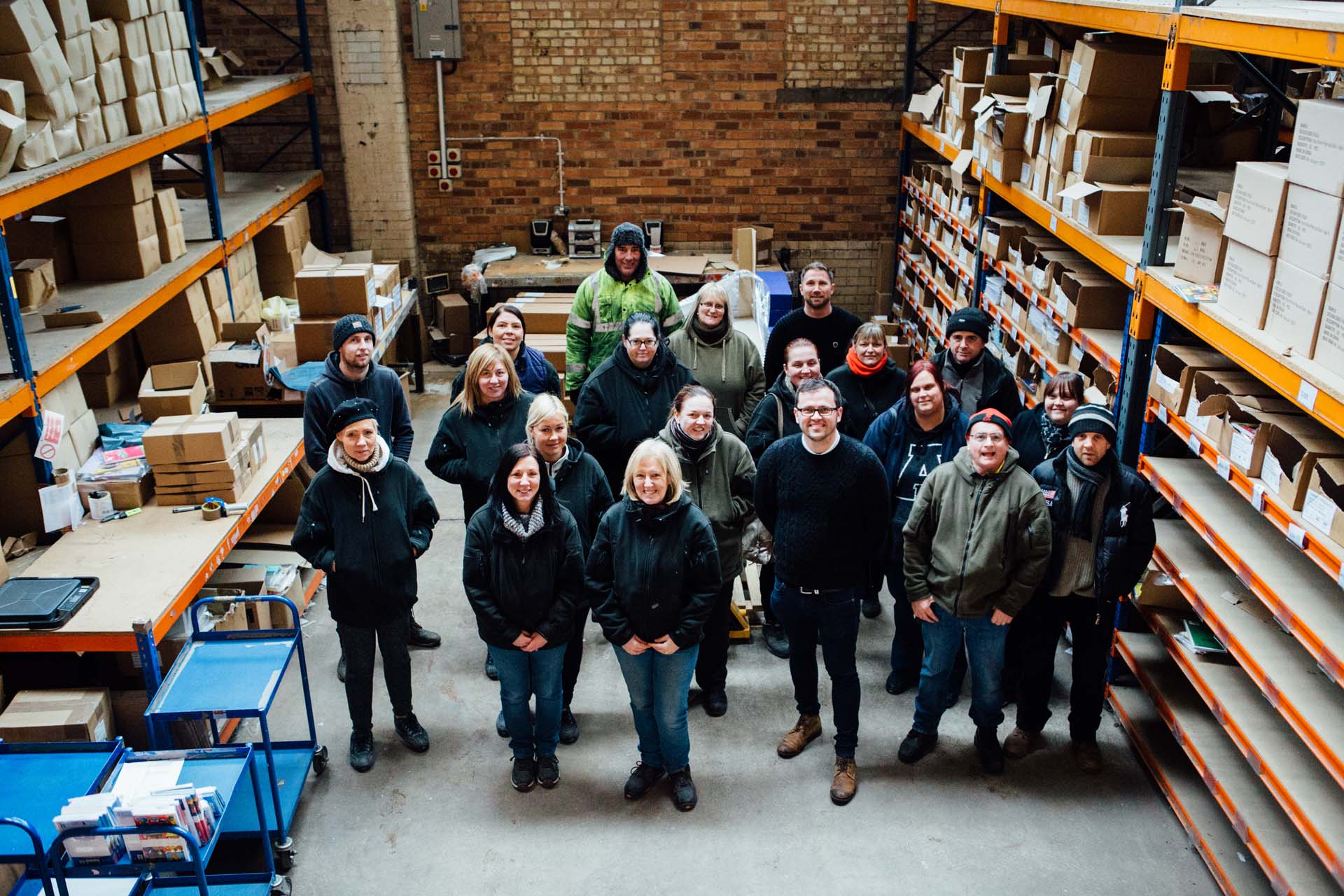 Services
Working with the very best Publishers and Retailers since 1994 means we know exactly how to make it all work – Indies, Multiples, Brokerage, Export, Web sales, labelling, coding, packing – our "can-do" attitude is well known.
Even if you have your own warehouse and staff, you may struggle at times. We may be able to help.

James Mace. Sales and Marketing Manager - The Art File
"2WL have been our warehousing and fulfilment partners for over 15 years now. We're always incredibly happy with their efficient, productive, friendly and professional service. The 2WL team handle orders going to multiple retailers across the UK, as well as independent customers and export distributors worldwide on a daily basis. They truly are experts in their industry."

Daniel Prince - Danilo
I have worked with 2wl and the directors for over 18 years.
They are a very professional company, and offer a fantastic service, that meets the needs of our business.
2wl are very reliable, and have helped Danilo grow and outsourcing warehousing can sometimes be difficult for businesses, but 2wl have made this a very easy process. They are part of the Danilo family

Berni Parker
2WL have been handling our fulfilment and distribution needs for just over 12 months now and in that time have helped our business grow significantly.
Our orders are picked, packed and distributed with great care, speed and efficiency and our stock is controlled and stored in the most orderly and tidy manner.
We feel extremely privileged to be working with such a friendly professional team of individuals for whom nothing is too much trouble.
Distribution
We know that different carriers have different strengths, so we use a mix of the best carriers to provide you with the best combination of Price and Service.
Get In Touch
address

Mill Two, Pleasley Vale Business Park, Mansfield, East Midlands, NG19 8RL, United Kingdom

email

matt@2wl.co

phone

01623 812668

business days and time

Monday-Friday (9am - 5pm)